Looking for Support on a Web or Mobile Development Project?
Since 2009, PMS has been a trusted provider of web and mobile application development services for startups and enterprise businesses alike. Our exceptional project delivery success is rooted in our meticulous attention to detail, even within fast-paced, time-sensitive development environments. We embrace a development model that hinges on the collaborative efforts of highly qualified developers and technically proficient project managers working round-the-clock to ensure successful MVP launches and mobile implementations.

PMS Provides Top-notch Web and Mobile App Development Specialists
At PMS, we employ only the most exceptional programmers, offering our clients unrivalled quality at affordable prices. Our comprehensive services encompass design, development, and hosting for any project, with execution processes refined by years of industry experience. Our expertise empowers us to deliver tailored solutions that perfectly align with your business objectives.
We uphold the conviction that the key to project success lies in the seamless collaboration of the extended team; this principle forms the bedrock of our delivery discipline. PMS seamlessly integrates with your internal development team, offering invaluable insights for your digital endeavours. Our approach to development is autonomous, accountable, adaptable, and attentive, enabling clients to rapidly scale their operations. We cater to diverse project requirements by providing agile teams or smaller, cohesive groups that work in harmony with product stakeholders.
Schedule A Consultation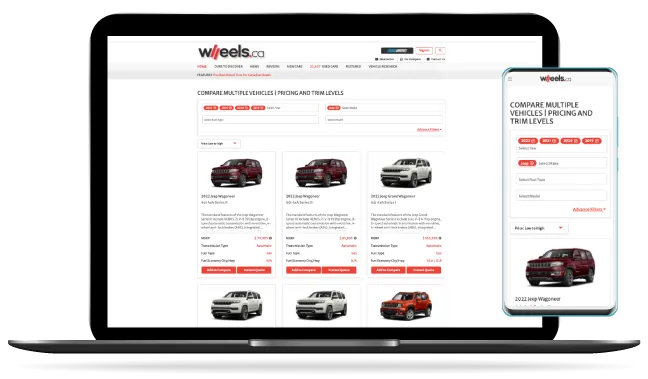 Take a moment to consider the design and construction of your application, and envision its potential. Trust in our expertise to assist you in defining your application objectives, addressing your business requirements, and identifying the essential features for a successful product launch. Upon establishing the foundation for your Minimum Viable Product (MVP), our team will commence the development of vital product features, user interface mockups, comprehensive designs, and an interactive prototype to present to all stakeholders.
PositionMySite Simplifies The Software Development Process for our Clients
In today's competitive landscape, achieving success necessitates a dynamic, swift team engineered to propel your enterprise forward. We collaborate with our exceptional clients to transform ideas conceived in boardrooms into reality through application development. Our people are the driving force behind these ideas, skillfully employing technology to deliver tangible results consistently.
Requirements / Discovery
We ask many technical and product questions, which allows us to explore your ideas better; we apply outcomes and research ways to reduce challenges and remove assumptions from the start
Plan / Prototype
Our planning simplifies the requirement-gathering and learning process. Wire Frame prototypes for discovery are free; we welcome the opportunity to better understand a client's vision.
Code / QA
Using the preferred framework technology based on planning, Our developers code for efficiency and speed, creating flexible and scalable business-driven solutions that don't lag.
Deliver / Maintain
We take a productive approach; our daily scrums consists of planning and bug reporting. We add all maintenance concerns to our development Kanban boards and diligently assign.
PMS DEVELOPMENT & GLOBAL CLIENTS
Working for any brand is a privilege, enterprise or startup; we work hard for you.
Discover the Power of Effective SEO in Toronto, Delivered by Our Skilled Professionals.
At our Canadian & US SEO practice, we leverage the power of our proprietary software, SEO Site Signals, to deliver tangible and measurable results. This boosts your business's online visibility to the level it truly deserves. Our seasoned experts use advanced strategies, coupled with the insights from SEO Site Signals, to maximize your website's exposure. We go beyond traditional SEO, enhancing user experience and crafting engaging content to ensure your business is the first thing potential customers see. With SEO Site Signals and our dedicated team, we're ready to elevate your business to new heights.
By embracing this hybrid model, we aim to meet the diverse needs of our team members and clients, ensuring seamless communication, productivity, and collaboration. Our priority remains the safety and well-being of our employees and clients. We are fully operational and committed to resuming our work while maintaining a safe and productive work environment. Together, we'll adapt to the post-pandemic landscape, ensuring both the continuity of our services and the health of our community.
Questions? Contact Us!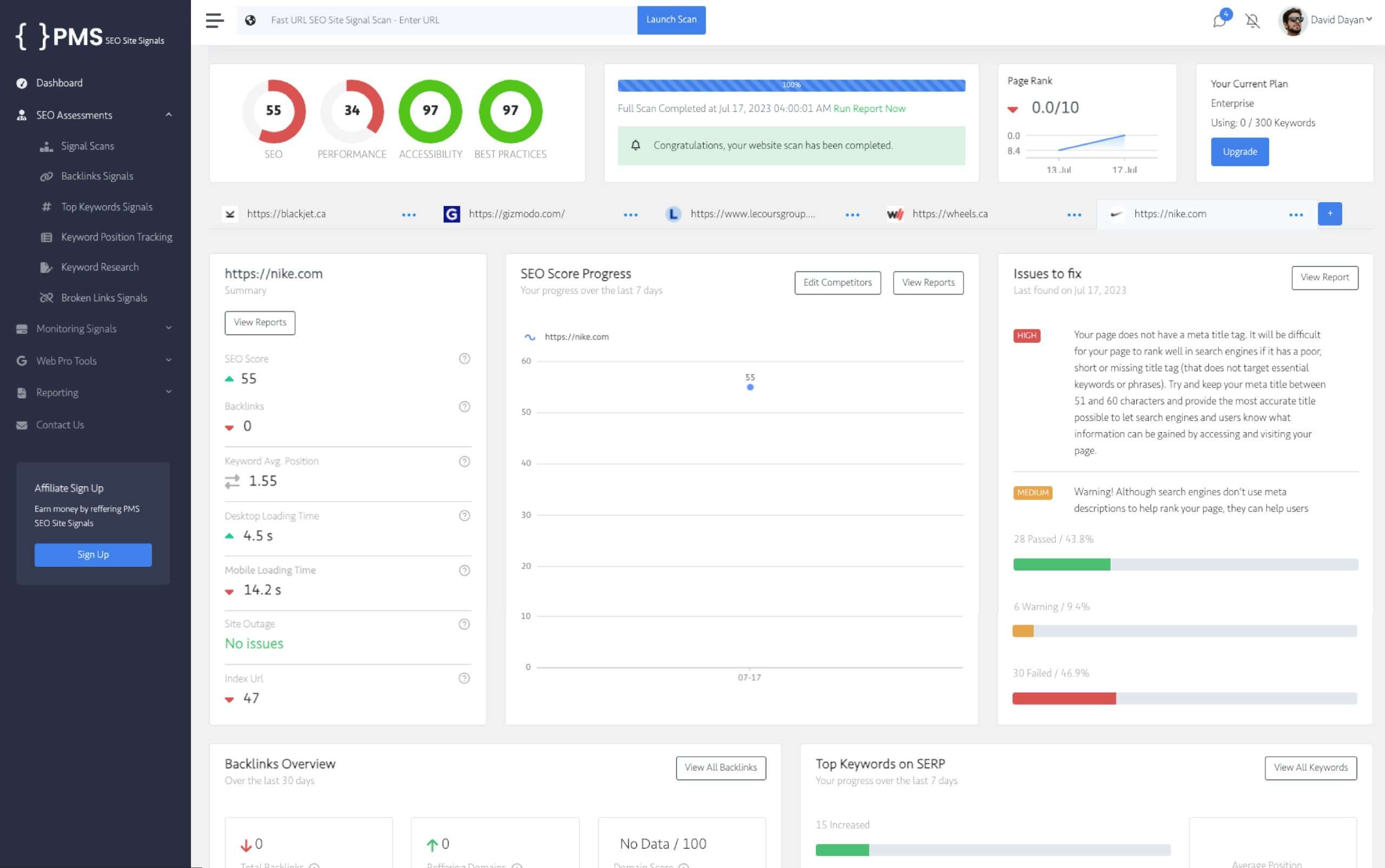 Get Industry Updates,
Including Latest SEO Trends
Follow Us:
We want to hear from you!