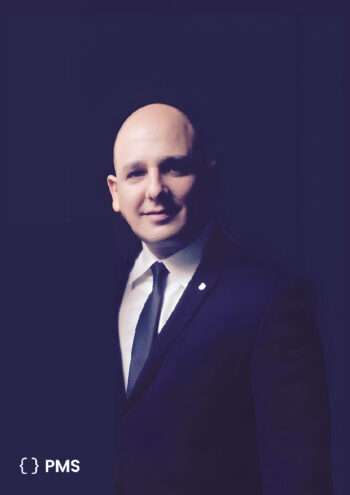 David Dayan
lives in: Toronto, Ontario
education: Ryerson University
Upon implementation, David's visionary design and ingenuity culminated in a technology-driven company dedicated to comprehending each client's unique business requirements. As a Ryerson University alumnus, he holds a Bachelor of Commerce in Information Technology Management. David initially embarked on a career in the insurance industry as a relationship manager, later transitioning to entrepreneurship as the president and founder of a management consulting firm and a commercial real estate management and staffing enterprise.
Driven by his passion for technology and design, David established PositionMySite.com, successfully catering to a diverse clientele across the U.S. and Canada. His development team conceived, engineered, and managed a range of innovative CRM suites, CMS systems, and eCommerce development solutions for small, medium, and multinational corporations.
While spearheading PMS's growth, David oversees the company's strategic direction, client acquisition, and technology partnerships. He offers consultation on technology solutions that fuel mobile platforms and enhance clients' overall user interface (UI) processes—the industrial design domain of human-machine interaction—guaranteeing complete customer satisfaction at all times.
Get in Contact