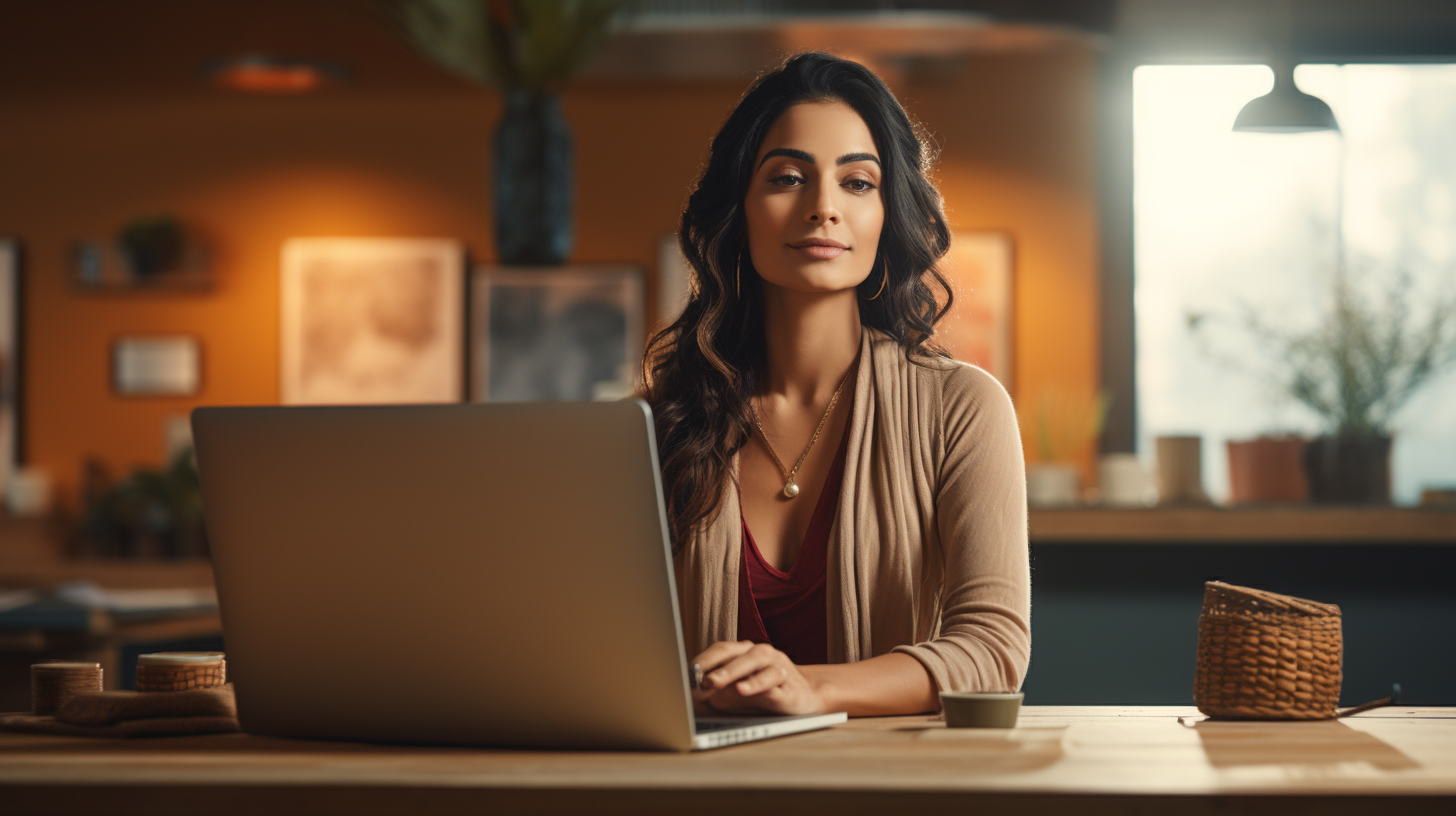 Unveil the short and sweet guide to SEO content optimization, featuring both practical methods and cutting-edge SEO tools. Navigating Google's ever-changing algorithms can be a maze. However, one constant remains: the power of quality content. With the advent of Google's content-focused
Discover the benefits of headless WordPress, including flexibility, scalability, improved performance, and security for custom web projects. Learn how it revolutionizes content management across multiple channels.
Learn how to tailor your SEO site signals to unlock the full potential of Google's SERP features. Boost your brand's online visibility and secure a spot within these crucial result types.